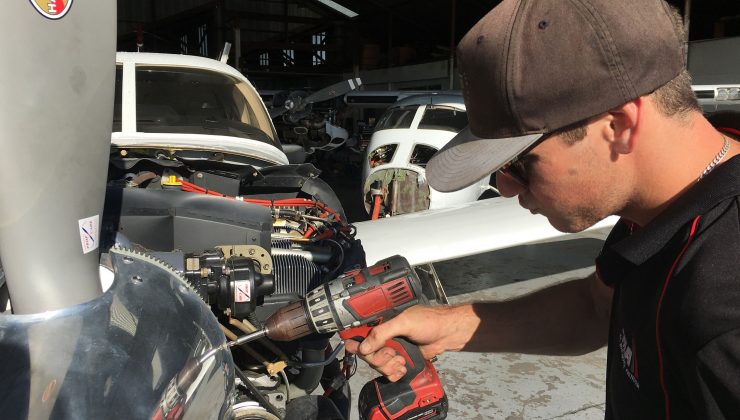 Flight Maintenance Australia is a fast-growing and dynamic workplace. Our business on the field at Archerfield is rapidly expanding as clients come to appreciate our professional, no-nonsense approach to aircraft maintenance, repair and overhaul. As such, we are regularly looking for high quality engineering staff to support our enterprise.
Qualities that will assist with your application as a LAME or AME go beyond hours in a statement of experience. We are looking for people who are committed to excellence in customer service and who take pride in themselves and their workplace.
Should you wish to apply, please complete the Expression of Interest form on this page and return to us. We ask you also to attach your current résumé. Completed submissions may be posted, but we would prefer an email sent to info@fmaus.com.au to ensure prompt receipt of your application.
Expressions of Interest returned to us will be reviewed and held in a selection pool for future use. Expressions of Interest in this pool will be used to identify potential candidates during recruitment periods. Applications will not be accepted outside this channel.