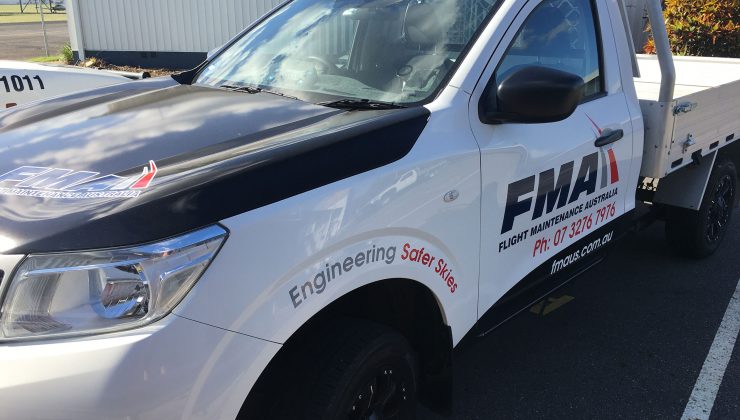 Directors
Managing Director Lucas Tisdall is a passionate aviator who appreciates the critical connection between professional maintenance and safe skies for all. Lucas holds a range of tertiary qualifications in aviation technology and management, but is driven by the practical application of skills that enhance our client safety and value proposition.
Director Bob Tisdall has an engineering systems and automation pedigree, and is heavily involved in the delivery of project management platforms to a range of industries. He brings a keen eye for process improvement that enhances our client centric approach to a very technical and precise endeavour.
Chief Engineer
Jay Allen is our CASA approved team leader. As Chief Engineer, Jay is both solutions oriented and compliance focussed. As an aircraft owner himself, Jay is well aware of the cost drivers that underpin both corporate and personal ownership. That perspective translates to his desire to find practical, cost effective solutions that support ownership and enhance safety.
Engineering Team
Our expanding LAME and AME team are critical to our success. We have the support of expert sheet metal workers, airframe and engine licence holders and a network of support members who are both experienced and enthusiastic about what they do. We welcome the opportunity to introduce our hard working engineering team to you the next time you visit the airfield.
Administration
Greg, Wendy, Shelley, Elisabeth and the admin team are your first port of call for enquiries and operational support. Bookings, account enquiries, parts ordering and general service matters are handled by the administration team. Please feel free to contact us at any time on (07) 3276 7976.